Sympathy Quotes
Quotes are amazing to share on social media such as Facebook.
This unique list of the best sympathy quotes gives you free access to share on any media to show your sympathy and respect.
A good quote picture is worth a thousand words.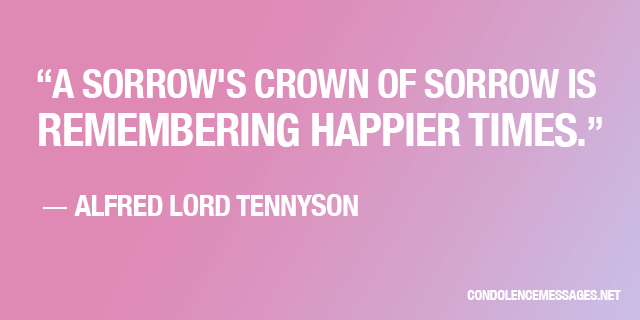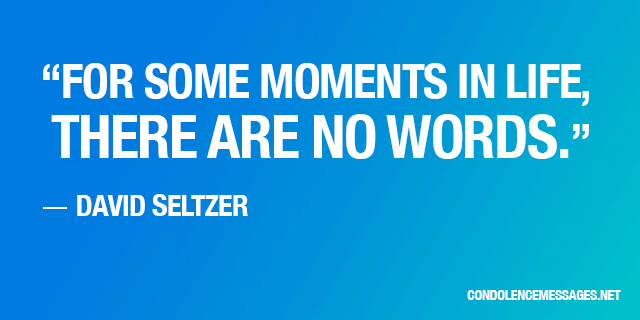 "When you lose someone you love, you gain an angel you know." - Unknown
"There is no greater sorrow than to recall happiness in times of misery." - Dante
"When you're riding, only the race in which you're riding is important." - Bill Shoemaker
"Those we love and lose are always connected by heartstrings into infinity." - Terri Guillemets
"What the caterpillar calls the end of the world, the master calls a butterfly." - Richard Bach
"Seashells remind us that every passing life leaves something beautiful behind." - Unknown
"Sorrow can be alleviated by good sleep, a bath and a glass of wine." - Thomas Aquinas
"The world is full of suffering. It is also full of overcoming." - Helen Keller
"Like a bird singing in the rain, let grateful memories survive in time of sorrow." - Robert Louis Stevenson
"There are no goodbyes for us. Wherever you are, you will always be in my heart." - Gandhi
"Some people come into our lives, leave footprints on our hearts, and we are never the same." - Unknown
"The purpose of human life is to serve, and to show compassion and the will to help others." - Albert Schweitzer
"Life isn't about waiting for the storm to pass; it's about learning to dance in the rain." - Unknown
"The light has gone out of my life." - Theodore Roosevelt
"Flowers grow out of dark moments." - Corita Kent
---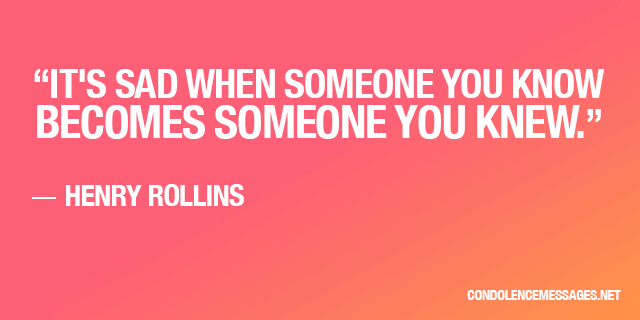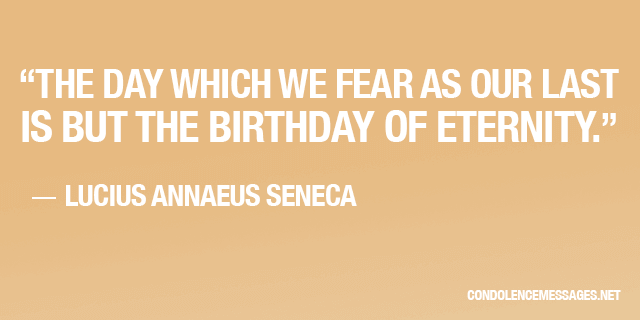 Quotes for sympathy
A good condolence message and a beautiful sympathy quote help a lot when you need to send your condolences with just a few words.
While grieving it's very important to keep up being positive to show your respect, support and sympathy in this hard time.
---
"Grief is the price we pay for love." - Queen Elizabeth II
"It's sad when someone you know becomes someone you knew." - Henry Rollins
"When sorrows come, they come not single spies, but in battalions." - William Shakespeare
"Happiness is beneficial for the body, but it is grief that develops the powers of the mind." - Marcel Proust
"A sorrow's crown of sorrow is remembering happier times." - Alfred Lord Tennyson
"Sorrow is a fruit. God does not make it grow on limbs too weak to bear it." - Victor Hugo
"The more sympathy you give, the less you need." - Malcolm Forbes
"A human life is a story told by God." - Hans Christian Andersen
"We must embrace pain and burn it as fuel for our journey." - Kenji Miyazawa
"When someone you love becomes a memory, the memory becomes a treasure." - Unknown
"There is no foot so small that it cannot leave an imprint on this world." - Unknown
"It is not the length of life, but the depth of life." - Ralph Waldo Emerson
"Tears are God's gift to us. Our holy water. They heal us as they flow." - Rita Schiano
"For some moments in life there are no words." - David Seltzer
"The day which we fear as our last is but the birthday of eternity." - Lucius Annaeus Seneca
---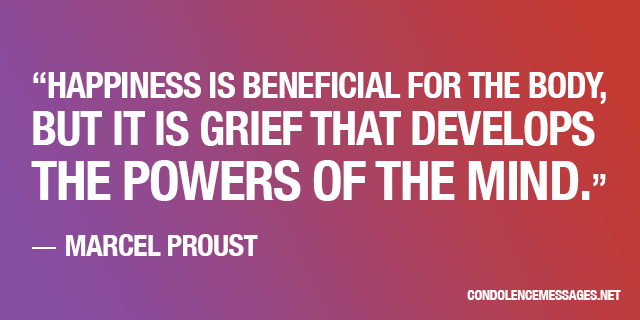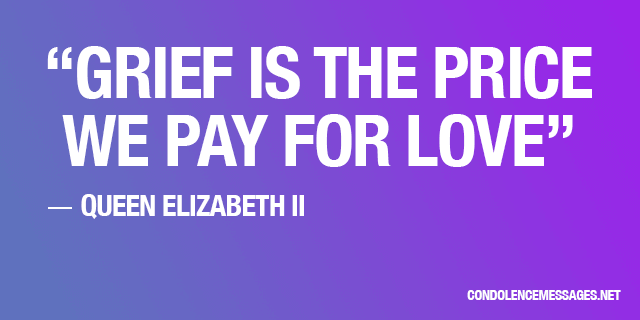 Sympathy messages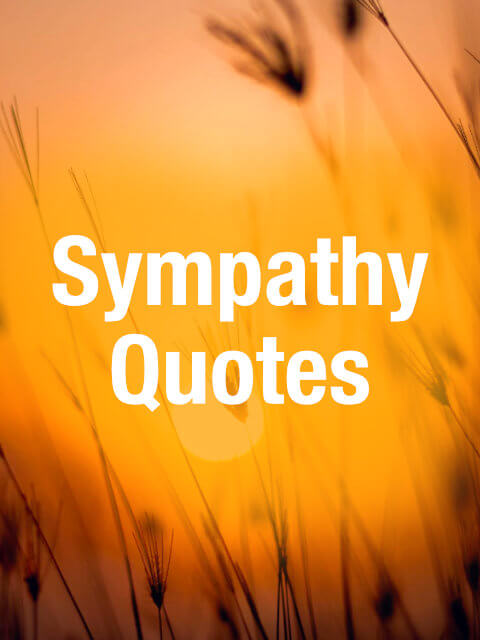 When writing the sympathy card, it's very important to show your love and care for the person who will read it.
Do you prefer shorter sympathy messages? Then we advise you to take a look at short condolence messages for good and proven condolence messages.
Remember when someone you love becomes a memory, you gain an angel you know for the rest of your life.
You can light a candle for your beloved ones.
The perfect sympathy quote is easy to read and not too long.
Most people in this situation have a very sensitive way of receiving condolences, so it's important to keep things simple.