Light a Candle
Lighting a candle serves many purposes, from offering prayers and blessings to evoking the spirit and illuminating the darkness.
At our service, we provide the opportunity to light a candle for free as a symbol of respect for your loss.
Thousands of visitors have used this service to express their condolences.
Your candle wish will be publicly available, but your email will always remain hidden.
Light a Free Candle
Recent Deaths
Here is a list of notable deaths that have occurred recently.
Shiro Hashizume (94): Japanese swimmer
Jan Syczewski (85): Polish politician
Paul Anselin (91): French politician
Vlastislav Antolák (80): Czech teacher and politician
Salvador García-Bodaño (87): Spanish poet
Toru Miyoshi (95): Japanese judge
Spiros Papadopoulos (91): Greek politician
Alfonso Quaranta (87): Italian magistrate
Bob Goody (71): British actor
Pierluigi Onorato (84): Italian magistrate and politician
Candle Lighting
Lighting a candle for a loved one is a beautiful way to honor and remember them.
Whether you are grieving their loss, wishing them well, or simply want to offer your thoughts and prayers, a candle can serve as a powerful symbol of hope and love.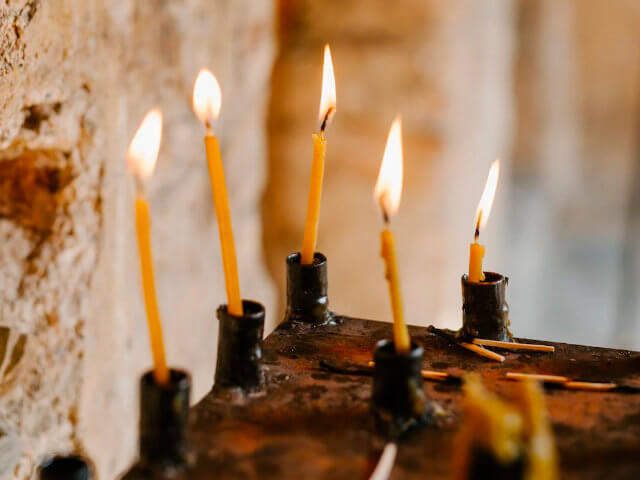 When you light a candle, it can help you focus your thoughts and intentions, and create a sense of calm and peace.
You can choose to light a candle in a physical space, such as a church or memorial, or you can light a virtual candle online.
Virtual candles
Virtual candles have become increasingly popular in recent years, especially as more people turn to the internet for spiritual and emotional support.
Online candles can be personalized with your own message or prayer, and they can be shared with friends and family around the world.
Whether you light a physical or virtual candle, it's important to do it with intention and thoughtfulness.
Take a moment to reflect on the person you are honoring, and offer your wishes for their well-being.
And remember, the light of the candle represents the love and light that lives on in our memories, even after our loved ones have passed on.
So, if you're looking for a simple yet powerful way to honor your loved ones, consider lighting a candle.
It may just bring you a sense of comfort and peace during a difficult time.
Online Candles for Wishes
Our candles will remain online as long as our website is running.
If you want to donate a small amount to keep this service going, feel free to contact us.
Candles are visible reminders of our possible triumph over darkness.